‌
Sauna
Unwind and relax after an active day of sports. We recently installed a new sauna and a cosy relaxation room for our hotel guests.
We heat up the Finnish sauna for our guests every day from the afternoon until later in the evening.
What could be nicer than unwinding after a day of mountain biking or hiking and enjoying our sauna and relaxation room?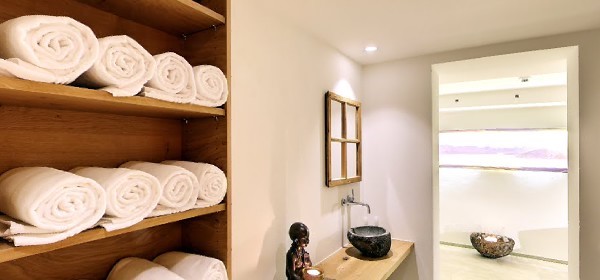 Virtual Tour sauna Hotel Tgantieni